Cowboy Cookies are the ultimate cookies! They taste similar to chocolate chip oatmeal cookies but they are so much more! Made with real chopped chocolate, brown sugar, oats, shredded coconut, pecans and a whole tablespoon of vanilla, they have texture and flavor in spades. They are thick, soft and chewy. I know you will love these cookies.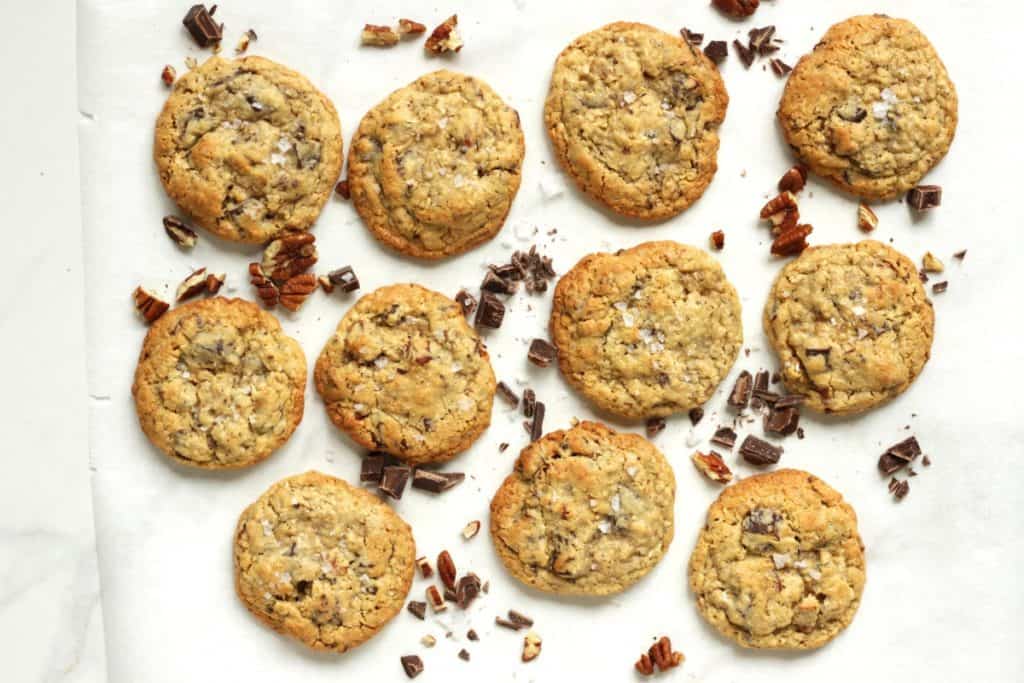 The original recipe for Cowboy Cookies is from Texas, USA, where the real cowboys (and cowgirls!) reside, I imagine. Cowboy Cookies are Texas-big and loaded with southern goodness. I think they had their origins as a kind of energy bar, most likely intended to tide the cowboys and cowgirls over until they could ride back to the homestead for dinner. Makes sense to me!
Our middle child is taking his Austrian Matura exams now (similar to A-levels) and for the oral exams, the parents were asked to provide something for the buffet. I'm sending these Cowboy Cookies with him. They have sugar and nuts for the brain cells, and chocolate and oats to soothe the nerves. If they're good for cowboys, they're good for hard-working students and teachers!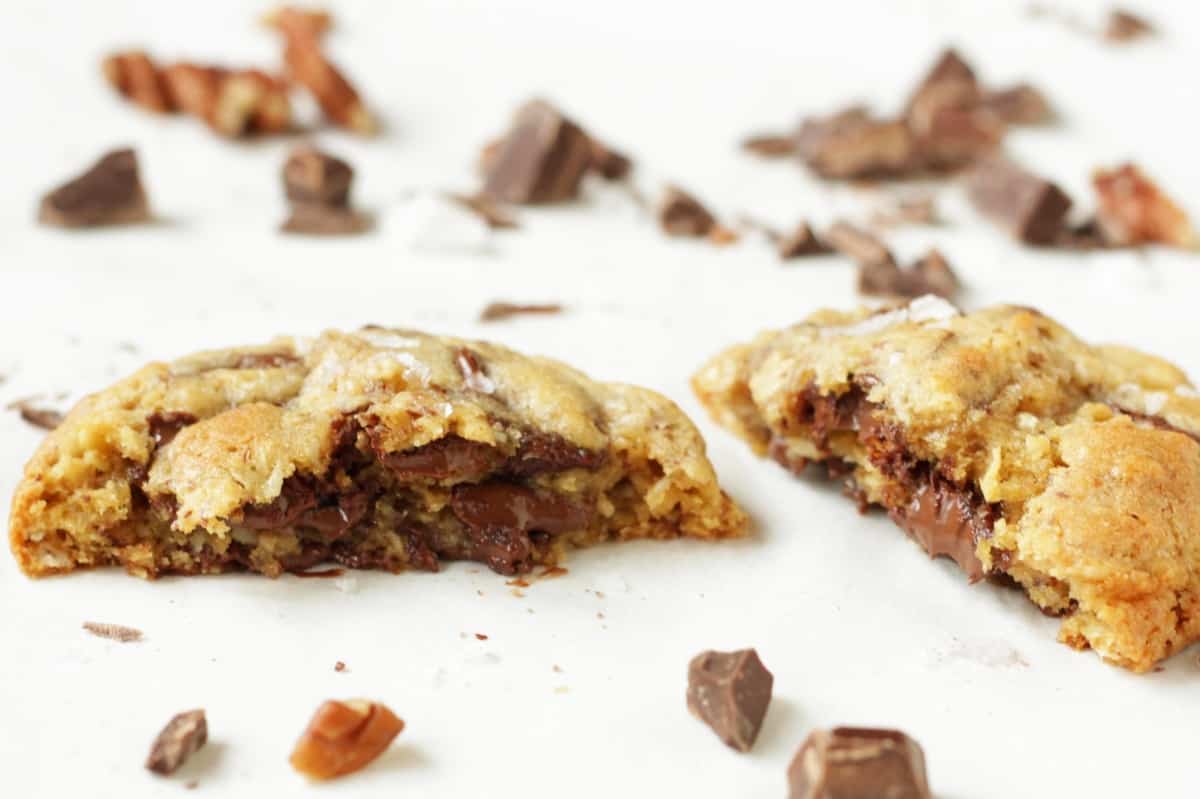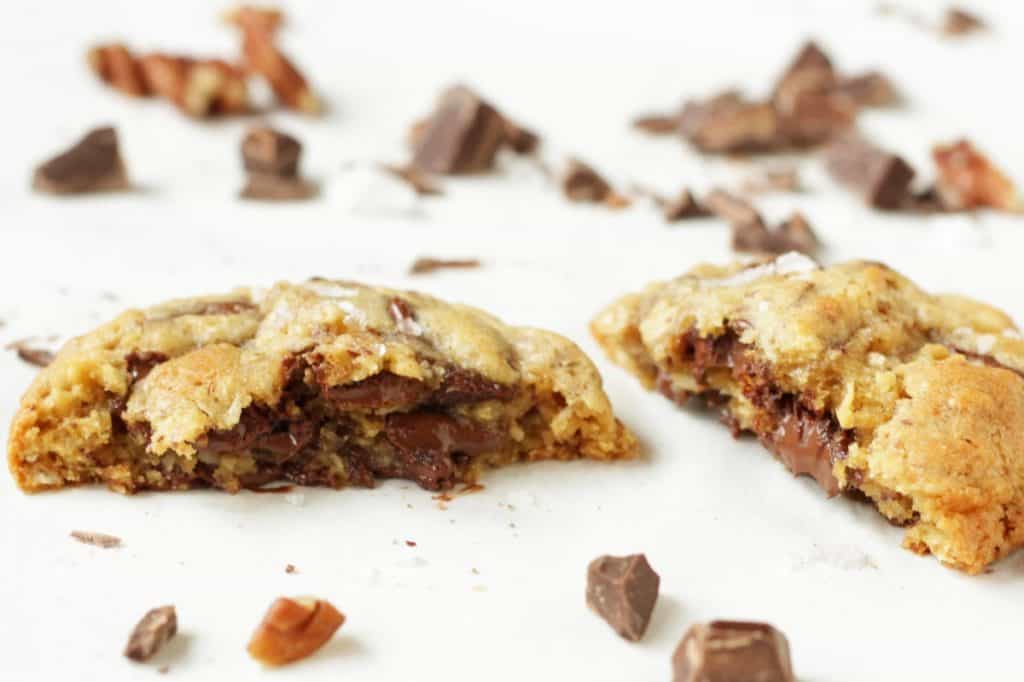 I hope you enjoy these cookies as much as we do!
More great cookie recipes...