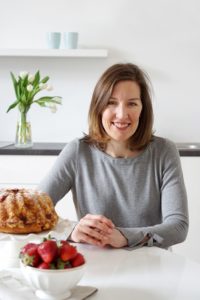 Hi, I'm Krista, welcome to Living on Cookies!
It all began when...
I grew up in Minnesota, USA, and moved to Austria in 1993. Learning Austrian ways, its culture and its language was a huge challenge for me. Baking a batch of chocolate chip cookies in my tiny studio apartment in Salzburg was the ultimate comfort back then.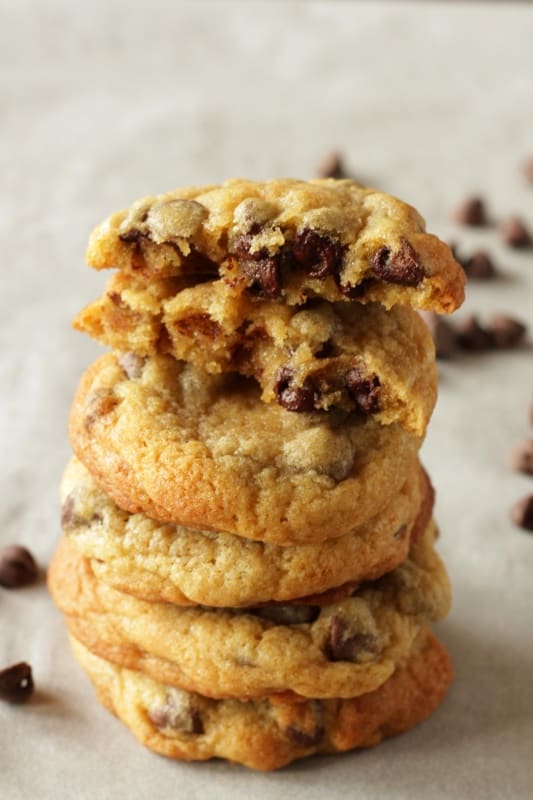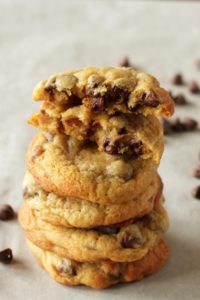 But baking the cookies, brownies and cupcakes I loved from home involved hand-importing the key ingredients myself and figuring out which ingredients were equivalent to American ones.
One of my favorite things about living in Austria is that Austrians love baking and that the mid-afternoon cake and coffee are an institution.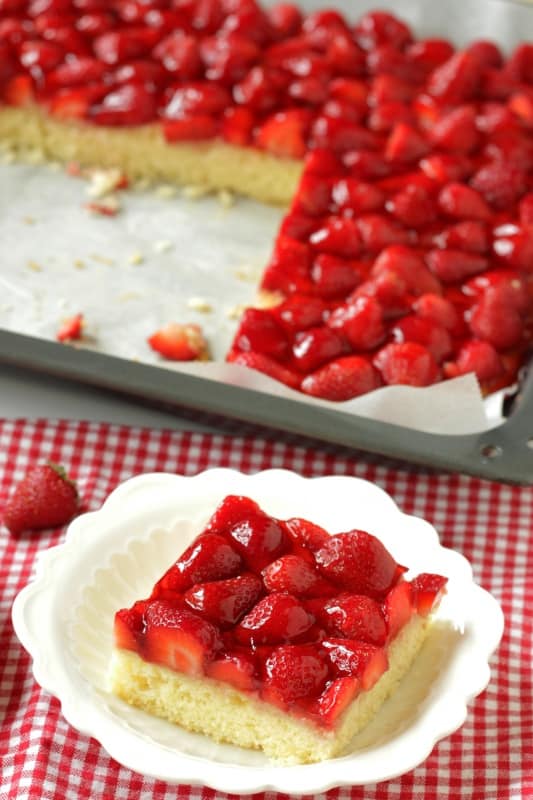 Learning how to bake all the wonderful Austrian pastries was a matter of: 1. understanding German, 2. learning how to use metric measurements for ingredients, 3. using different ingredients than I'd ever worked with before and 4. dealing with the confounding instructions in Austrian recipes – recipes in which the exact amounts aren't always indicated and the instructions read "combine ingredients and bake."
But I persevered, and I'm still learning. Every recipe I conquer is a triumph.
Why I blog...
Since 2014 I've blogged here on Living on Cookies about everything I've painstakingly figured out. It brings me joy to inspire readers to try my recipes and to take some of the stress out of baking.
My page on Conversions & Substitutions is the heart of Living on Cookies and I refer to it often myself when I'm baking.
I make a point of writing my recipes in clear and concise step by step directions, often with photos, and sprinkled throughout with lots of explanations of ingredients and measurements.
Wondering where to start?
My all-time favorite recipes are: New York Cheesecake, Chocolate Chip Cookies and Salted Caramel Chocolate Cake.
My most popular recipes are: Austrian Topfen Dumplings, Cream Cheese Frosting and Perfect American Vanilla Cupcakes.
If you have anything you'd like to share with me or ask me, I'd love to hear from you! You can contact me here.