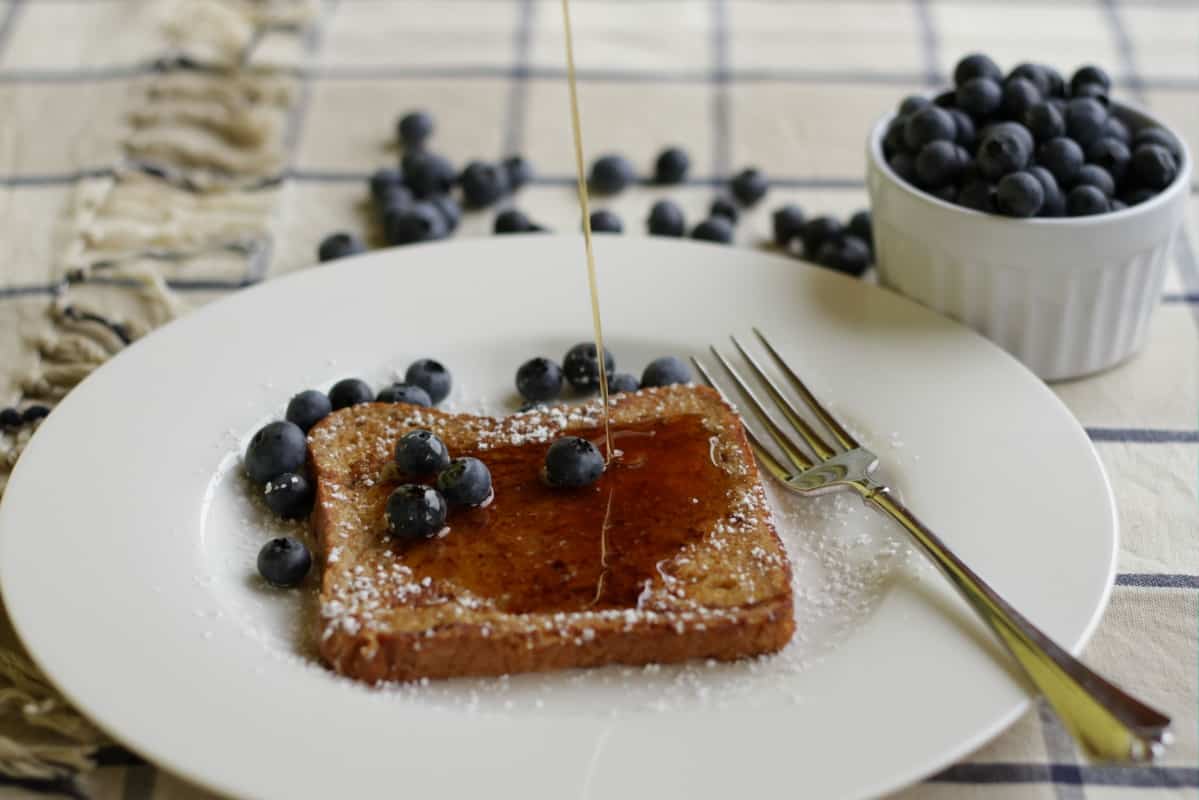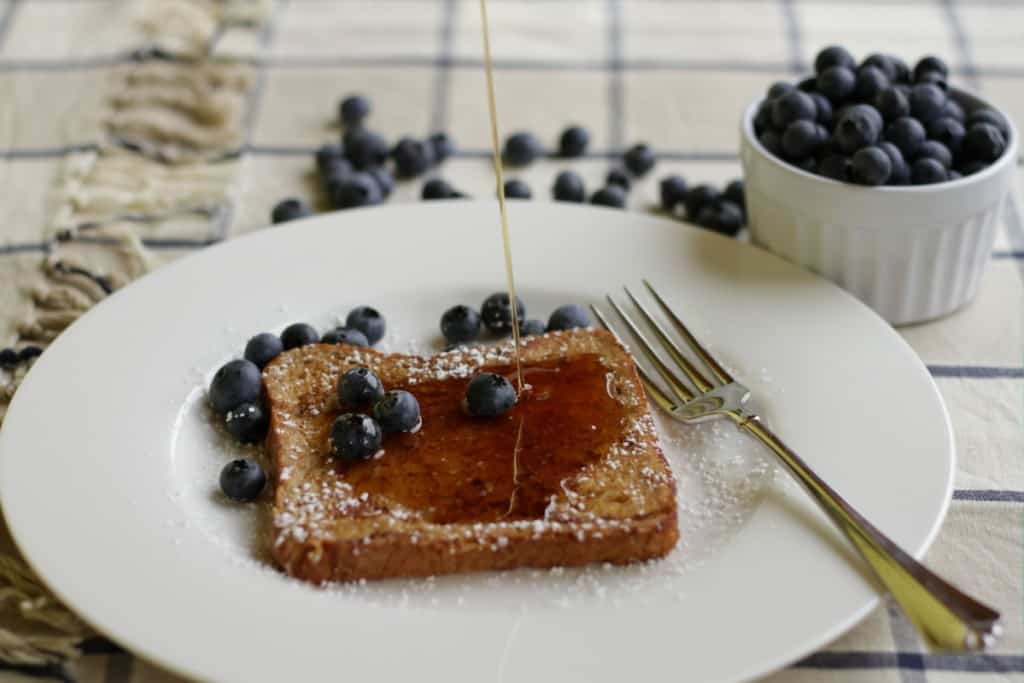 I cook a special breakfast for my family every Sunday. And also on holidays and birthdays – you've got to start celebrating those days right away in the morning! Of all the things I make, French Toast is my kids' favorite. It was probably my favorite too as a kid. I loved slathering my French Toast with plenty of butter and then topping it with powdered sugar = frosting for breakfast! My husband and oldest son prefer maple syrup on theirs. Jam is amazing as well. No matter the topping, French Toast is a warm, buttery and sweet way to start the day.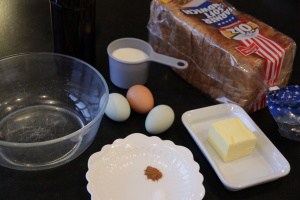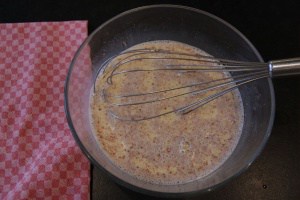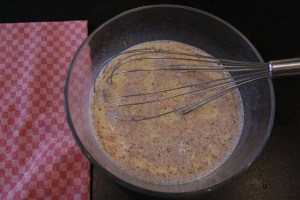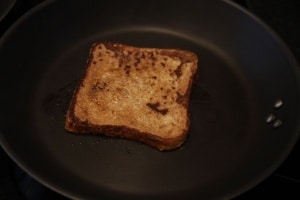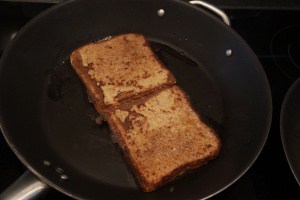 French Toast
Ingredients
3

eggs

¾

cup

(180 ml) milk

⅛

teaspoon

cinnamon

¼

teaspoon

vanilla extract or ¼ pkg. vanilla sugar

⅛

teaspoon

salt

Butter

for frying

Sandwich bread
Instructions
In a medium, flat-bottomed bowl, whisk together the eggs, milk, cinnamon, vanilla and salt.

Heat a griddle over medium heat and grease with a bit of butter. Quickly, before the butter starts to burn, dip a slice of bread into the egg mixture, making sure both sides are coated and place it in the butter on the griddle. Fry for about 2 minutes, or until it is browned, flip and fry the other side.

Serve warm with butter and powdered sugar, maple syrup or jam as desired.